SPC Returns For Group Training: When Can Gyms Reopen?
Following today's announcement by Boris Johnson, we are so happy to confirm the return of our group training programmes to the outdoor training areas at SPC.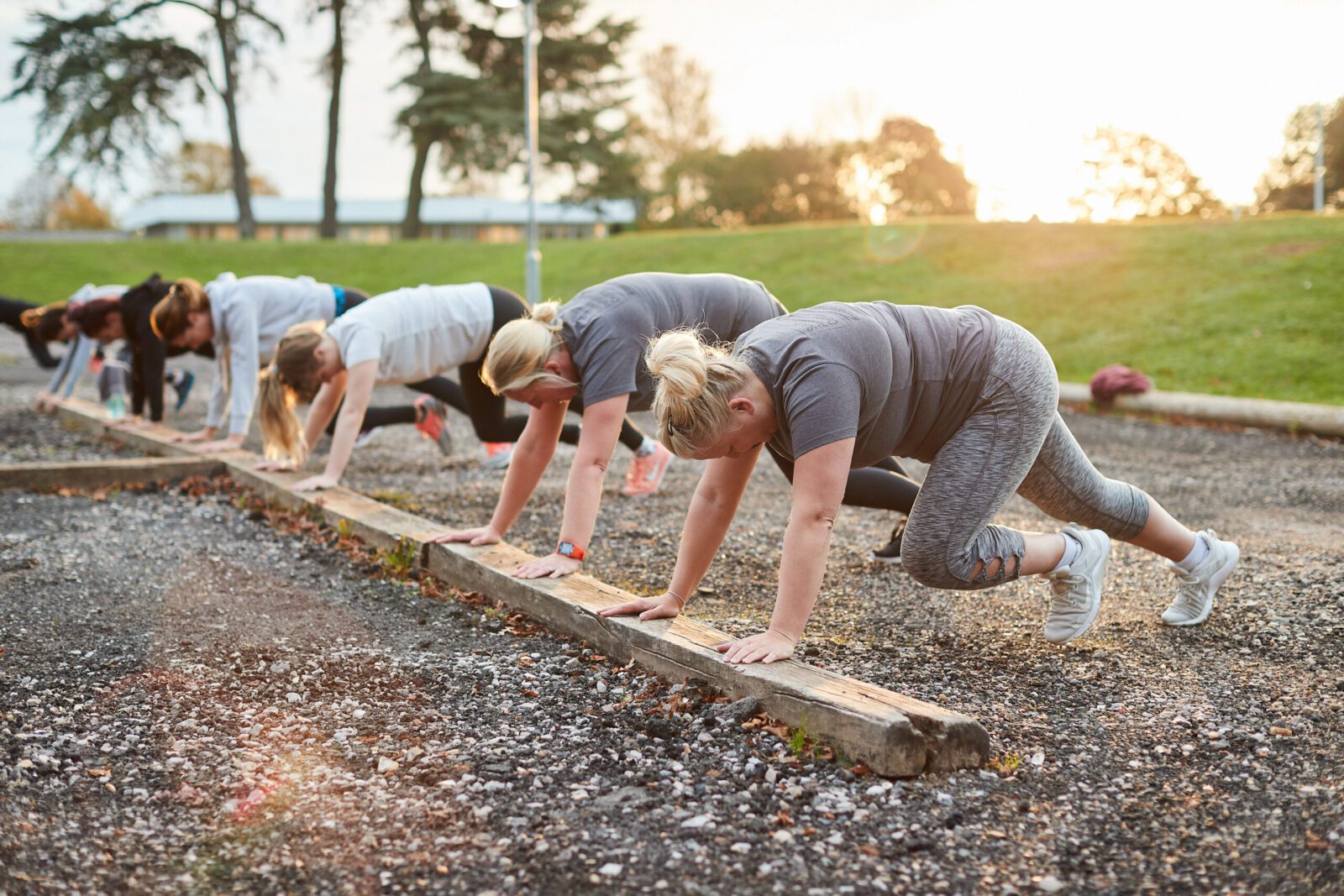 Please note this date is open to change depending on the government's criteria for the first stage of lifting the coronavirus restrictions
Here are the details:
March 29th
From 29 March: Outdoor gatherings of either six people or two households will be allowed. It is understood this will include gatherings in private gardens. Outdoor sports facilities such as tennis or basketball courts will reopen and organised adult and children's sport, such as grassroots football, will also return.
The Government will also allow outdoor sports facilities to reopen, broadening the options for outdoor exercise and recreation. These facilities can be used by people in line with the wider social contact limits.
SPC will return it's group training programmes (SPC Men/SPC Women/SPC Youth/SPC Yoga) to the outdoor area and surrounding grounds of our facility.
All groups will be divided into 'bubbles of 4' outside with the same cleaning and social distancing protocols in place as before to ensure we stick to the recommended guidelines.
April 12th
From 12 April: Additional premises will be able to reopen but should only be visited alone or with household groups, including non-essential retail and indoor leisure facilities such as gyms.
The indoor area of SPC will reopen for personal training services only.
May 17th
From 17th May: The Government will lift most legal restrictions on meeting others outdoors, but gatherings of more than 30 people outdoors will remain illegal. Indoors, people will be able to meet socially in a group of 6, or with 1 other household, though it may be possible to go further than this at Step 3 depending on the data.
Indoor group exercise will now be permitted.
SPC group training will return indoors as well as continuing to use the outdoor area.
SPC will be in contact with all existing members of the SPC community with all the specific details over the next 7 days.
If you are not an SPC member, you can contact us here to seek more information regarding our personal, group or youth training services.