SPC's Bodyweight Blast: The Full Body Firestarter
https://youtu.be/sPrkchPiIYc
SPC's latest home workout plan is finally here!
Welcome to the latest installment of SPC's hugely popular home workout programmes that are available for FREE during the national lockdown restrictions in England.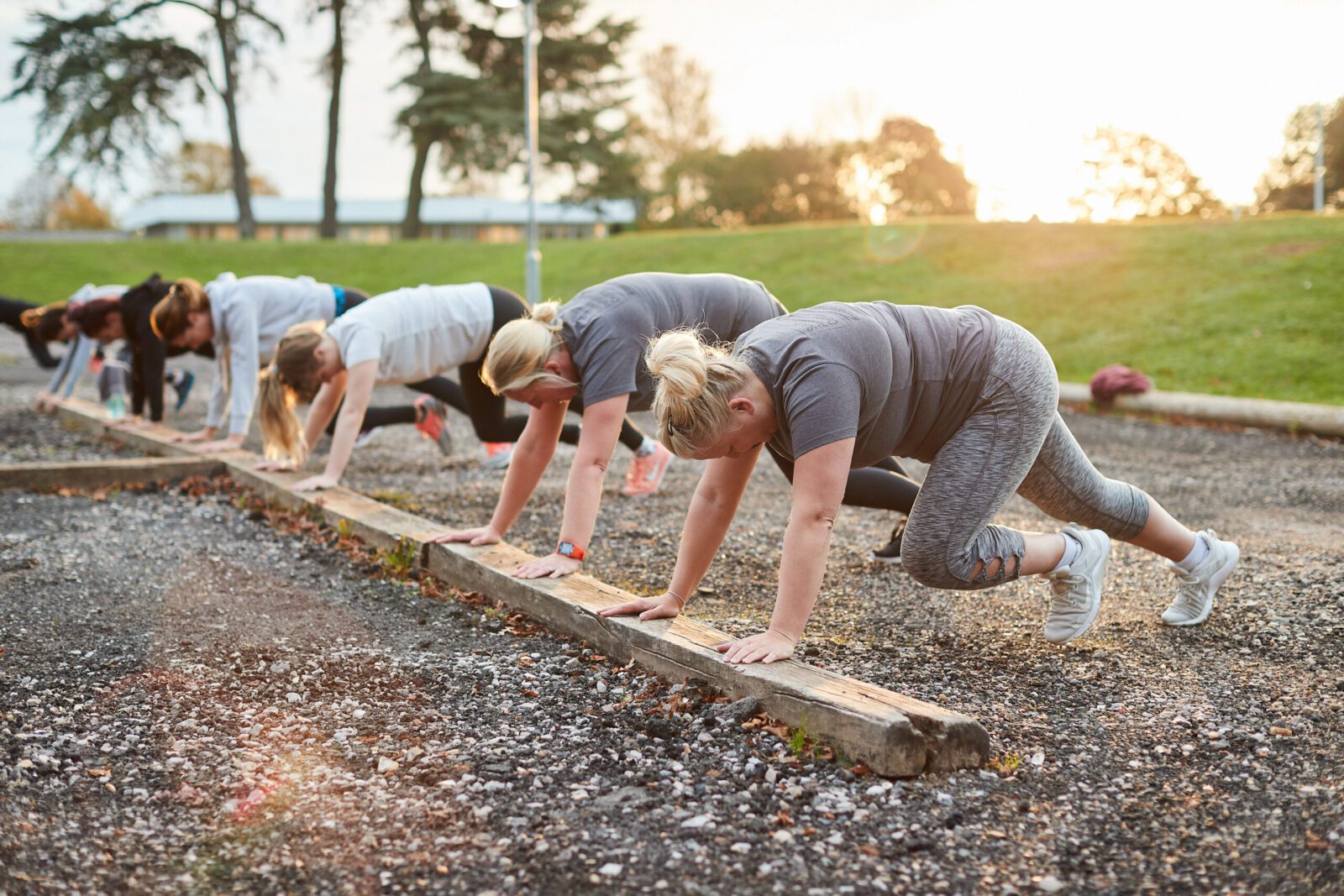 The Bodyweight Blast
This third edition of our home workout plans follows our bodyweight beast (for both male and female) and our bodyweight beast 2.0 programmes. They are still available HERE.
This programme follows a 4 week schedule that allows you to incorporate more conditioning based exercises into your routine. If you like to get a sweat on when you train, this classic circuit format with the additional spin of the latest exercises will be perfect for you.
Things to consider:
This programme is for all abilities as the exercises are time, not repetition, dependent.
If you train at SPC online already, the bodyweight blast can be a great addition to your training once or twice per week.
You can do this workout up to three times per week or as your recovery allows.
Watch the instructional videos on each exercise via the YouTube link below.
This programme requires minimal equipment and can be completed without any.
The bodyweight blast requires little space so can be done indoors or outdoors.
We designed this programme for both males and females.
The duration of the workout is between 40 minutes to 1 hour.
What do we do about a warm up?
Where can I view all the exercise demonstrations?
Follow the link here to view all the exercise videos via our YouTube channel
How do I download the bodyweight blast?