Summer's Coming! Here's 10 Ways To Get Fit in 2022
Spring 2022 is now upon us and it normally sparks people into focusing on their health and fitness goals.
With 2021 behind us and the sheer importance of being healthy when fighting Covid-19, now's the perfect time to hit that reset button and focus on building your health for the summer!
Here we have put together 21 different workouts for you to choose from, whether you're new to training or a seasoned gym-goer.
1. A Simple Home Workout
A basic bodyweight workout that can be done in a small space at home using traditional movements.
https://sussexperformancecentre.co.uk/24-days-of-christmas-day-8/
2. A Yoga Session
Want to zen out from time to time? Follow this simple 20 minute yoga session that is aimed at beginners!
3. Improve Your Running
Welcome to the latest addition of our bodyweight beast home workout plans. This one is all about building your engine the simplest way possible!
The Running Beast is a 4-week programme that has been designed specifically to enhance the performance of 5 or 10km runners. With that in mind, if you do not currently have a base level of conditioning, it is recommended that you develop your endurance before utilising this plan.
Further Reading
The Running Beast: The Ultimate Conditioning Programme
4. Focus Solely On Those Core Muscles
Want to finally reveal those core muscles that so many people are interested in? We have just the workout for you!
Further Reading
SPC Core Workout To Do At Home
5. The Bodyweight Beast
Welcome to the Bodyweight Beast! The home workout for those of you that want to build some muscle whilst having no access to any equipment.
This workout has been designed for the following:
someone who is looking to build muscle whilst working all the major muscle groups a number of times per week
has no access to any equipment (other than shopping bags and household items)
has limited experience of bodyweight exercises, although this can be regressed/progressed for all levels (see video)
both males and females, although the exercises are more in line with the training style of many men (ladies only workout coming very soon)
someone who is already performing conditioning style workouts (this programme can be performed 1-3x per week alongside other exercise pursuits)
Further Reading
The Bodyweight Beast: The Complete Home Workout
Download the Bodyweight Beast For Women.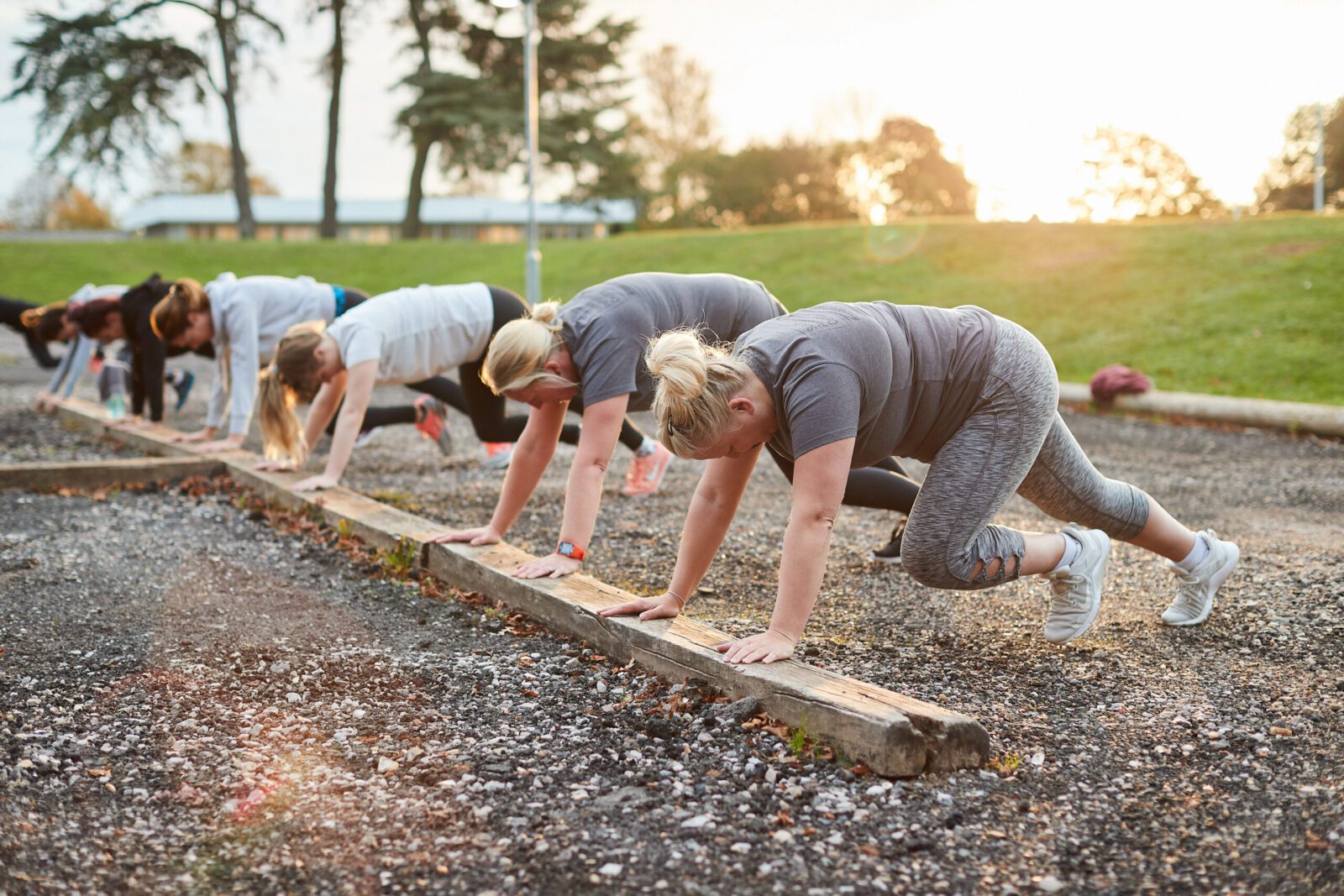 6. Help Me With My Nutrition!
Science can make nutrition complicated.  While a deeper level of nutrition knowledge can certainly be useful, what we often get through the media are little bits of information that's never paired with an overall philosophy.
It becomes especially hard when faced with nutritional science that seems to contradict itself.
We hope these 6 different workout ideas can give you a kickstart on your quest to a healthier and fitter 2022.
If you are interested in training at SPC to prepare for the summer 2022, contact us now