The Bodyweight Beast: The Complete Home Workout
https://youtu.be/QYLC6cmeCP0
Welcome to the Bodyweight Beast! The home workout for those of you that want to build some muscle whilst having no access to any equipment.
This workout programme is completely FREE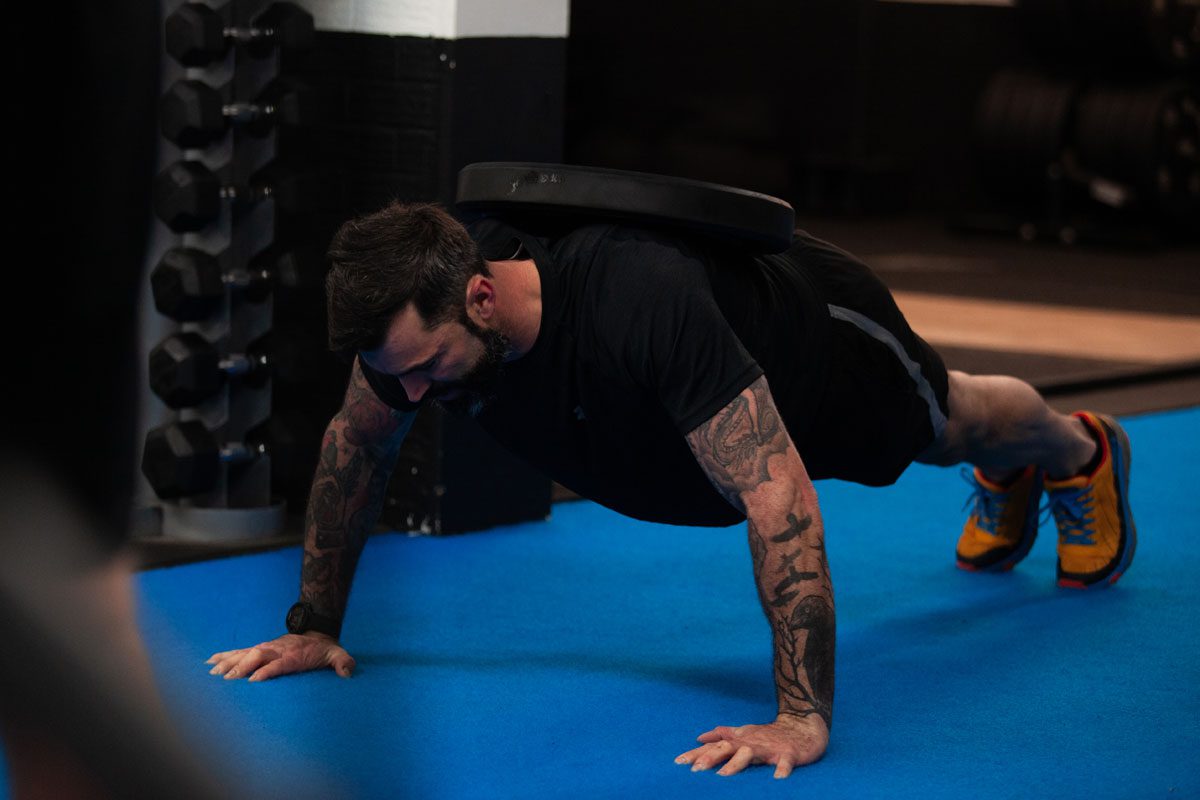 This workout has been designed for the following:
someone who is looking to build muscle whilst working all the major muscle groups a number of times per week
has no access to any equipment (other than shopping bags and household items)
has limited experience of bodyweight exercises, although this can be regressed/progressed for all levels (see video)
both males and females, although the exercises are more in line with the training style of many men (ladies only workout coming very soon)
someone who is already performing conditioning style workouts (this programme can be performed 1-3x per week alongside other exercise pursuits)
Please see the video above to fully understand the fundamentals of the programme
Enter your name and email address below to download the FREE Bodyweight Beast workout plan.
If you have any questions about the programme, please tag us in a picture on our Instagram page and we will respond as soon as we can!
Let's start to build for a great 2022!