Welcome to the Bodyweight Beast! The home workout for those of you that want to build some muscle whilst having no access to any equipment.
This workout programme is completely FREE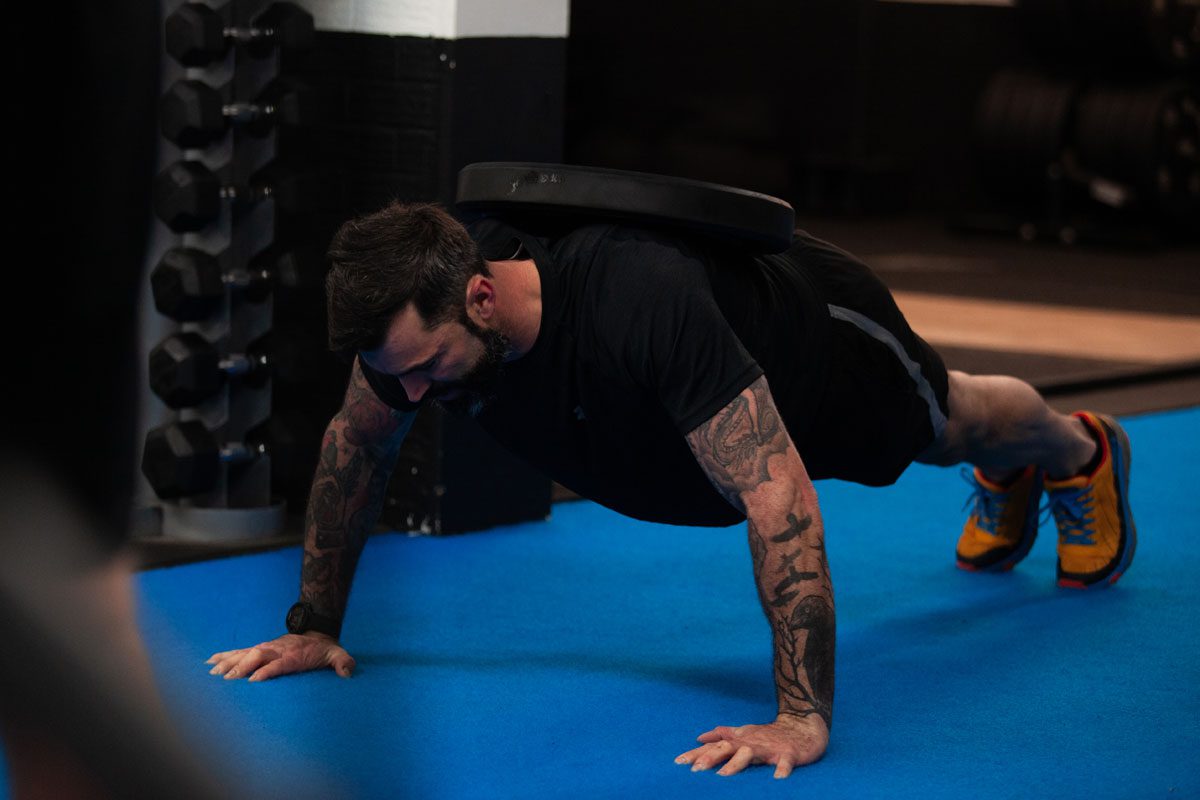 This workout has been designed for the following:
someone who is looking to build muscle whilst working all the major muscle groups a number of times per week
has no access to any equipment (other than shopping bags and household items)
has limited experience of bodyweight exercises, although this can be regressed/progressed for all levels (see video)
both males and females, although the exercises are more in line with the training style of many men (ladies only workout coming very soon)
someone who is already performing conditioning style workouts (this programme can be performed 1-3x per week alongside other exercise pursuits)
Please see the video above to fully understand the fundamentals of the programme
Enter your name and email address below to download the FREE Bodyweight Beast workout plan.
If you have any questions about the programme, please tag us in a picture on our Instagram page and we will respond as soon as we can!
If you are female and would like to download the female specific bodyweight beast programme, click here!
Stay safe. Stay active. Stay at home.
SPC is still open!
Our indoor SPC facility is currently closed due to the Tier 4 restrictions implemented in Sussex.
However, SPC are committed to the continued health and wellbeing of our members and are currently offering personal training services using our outdoor facility only in line with recommended government guidelines regarding Covid-19.
All group training sessions will be held online on January 4th 2021 until we are able to resume back at the SPC facility.