What We Have Planned For The SPC Community in 2021
2020 was a pretty dire year in terms of people's plans. With many things put on the back burner for 2021, SPC looks ahead to what we have planned for our community this year, particularly post lockdown restrictions.
Quiz night
We will be returning this year with our very popular quiz night at a venue in Worthing (to be confirmed). We have run two quiz nights so far with over 100 people at each event. We hope to increase those numbers this year in an evening which is aimed at all the family. A meal is included in the cost of the evening.
SPC Three Peaks Challenge
Our standout challenge for 2020 was delayed due to the lockdown restrictions. The plan of action is to run this challenge in July 2021, summiting the three highest peaks in England, Scotland and Wales in 24 hours (or less!).
This will be a hell of a challenge that will test all the participants fitness, mental stamina and ability to function with lack of sleep! We have over 30 SPC members taking part, with a cost of £300 all going to the local charity Cancer United. This includes transport, food and a trained mountain guide for the duration of the trip.
If you want to get involved, please speak to an SPC coach as soon as you can!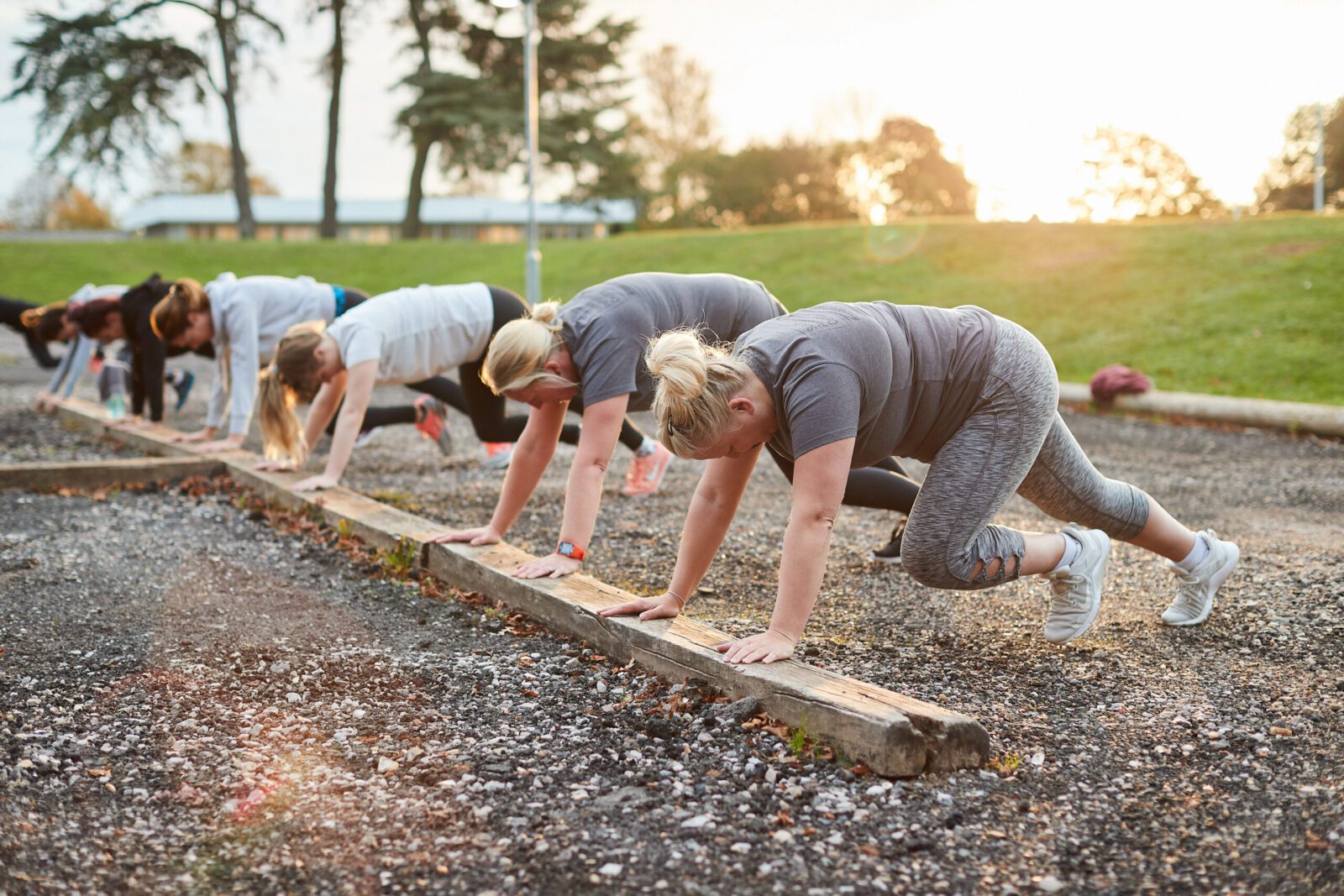 5 Year Anniversary Summer Party
On August 1st it is SPC's 5 year anniversary! We cannot believe how quickly these 5 years have gone and how much has changed since we opened our doors to the public. We love how the SPC community has grown to what it has become today and really want to celebrate with every single one of you over a summer party planned for August 2021.
There will be live music, drinks, food, ice cream trucks, activities for children plus many more things planned for the day. As soon as we have further details of location, we will let all the SPC community know. It's going to be one hell of a party!
Expansion (to be revealed)
SPC and specifically SPC Yoga will be expanding to another facility in the summer months of 2021. Yoga will still take place at SPC, but we will be expanding our services to have Worthing's premium outdoor summer space located right on Worthing seafront to give you exceptional views whilst you get your zen on!
We can't say much more at this stage but keep your eyes peeled for the big announcement with all the relevant details…